The right ERP software can transform the way you do business. That's exactly what Sage X3 can do. X3 helps you manage all the aspects of your business for better efficiency and greater customer satisfaction.  Streamline your operations and optimize your business processes.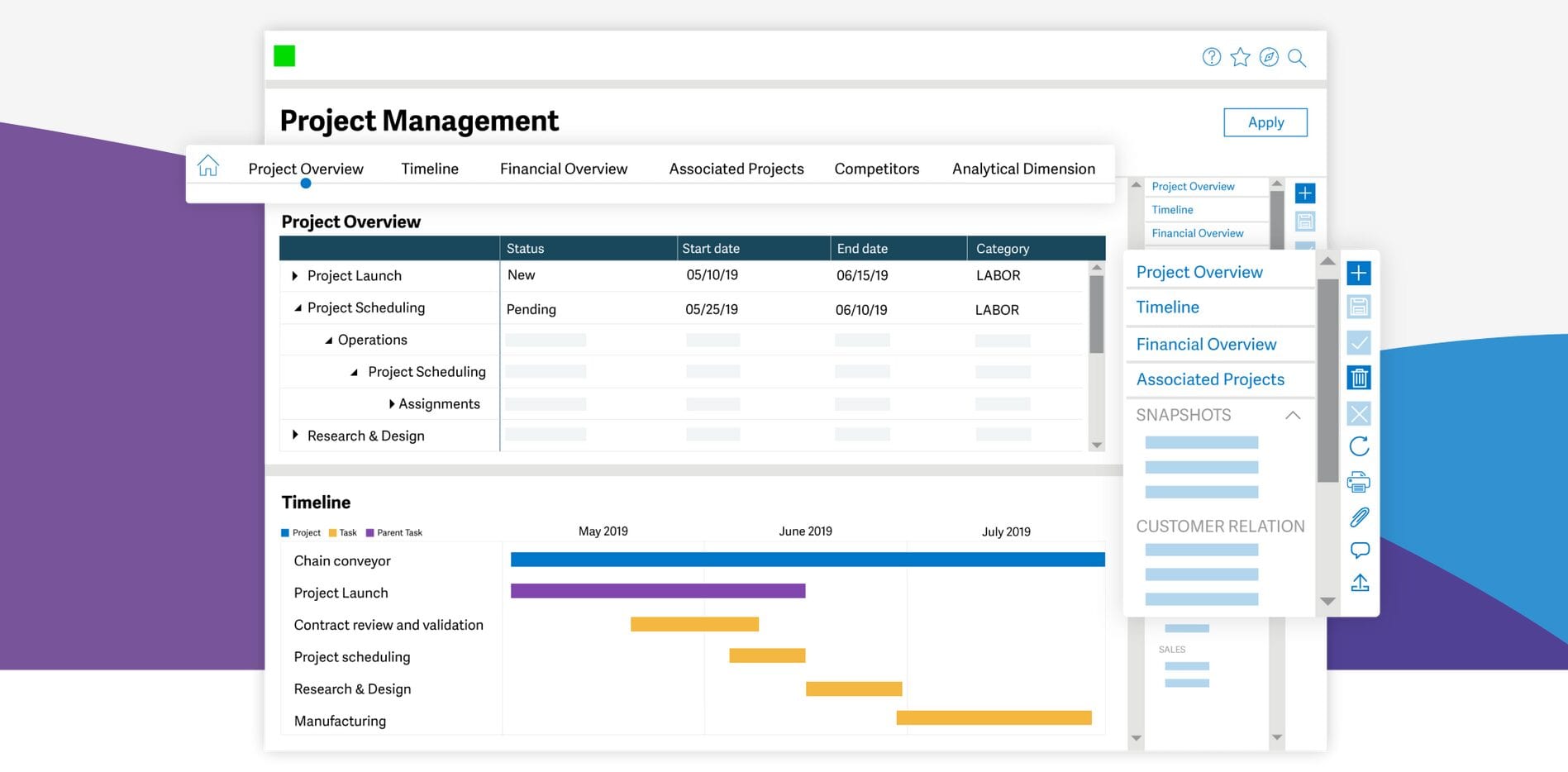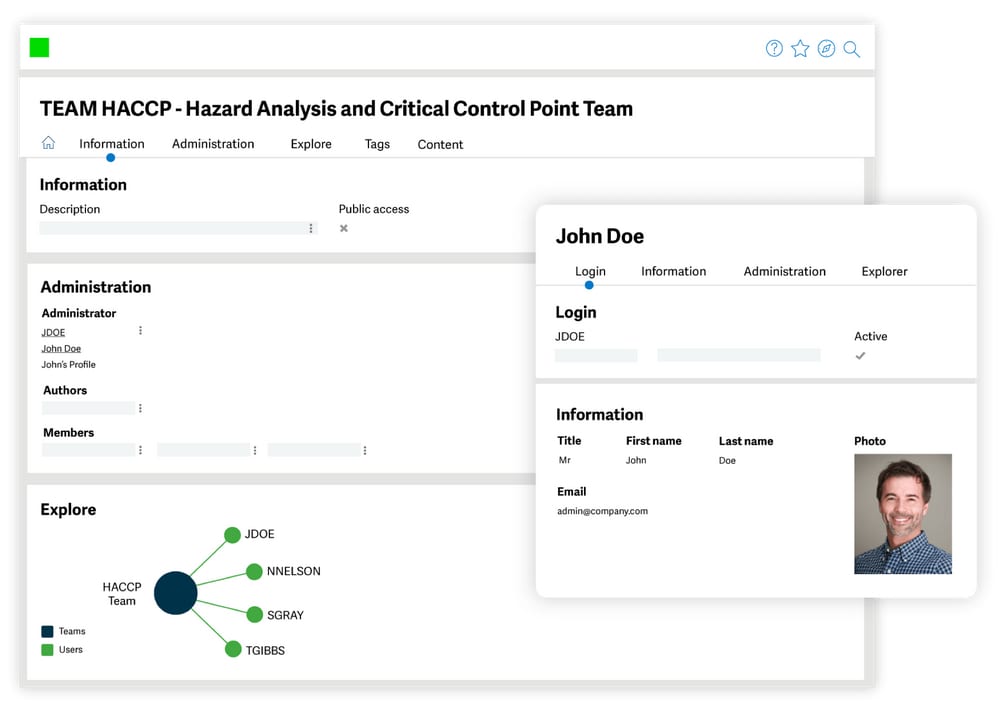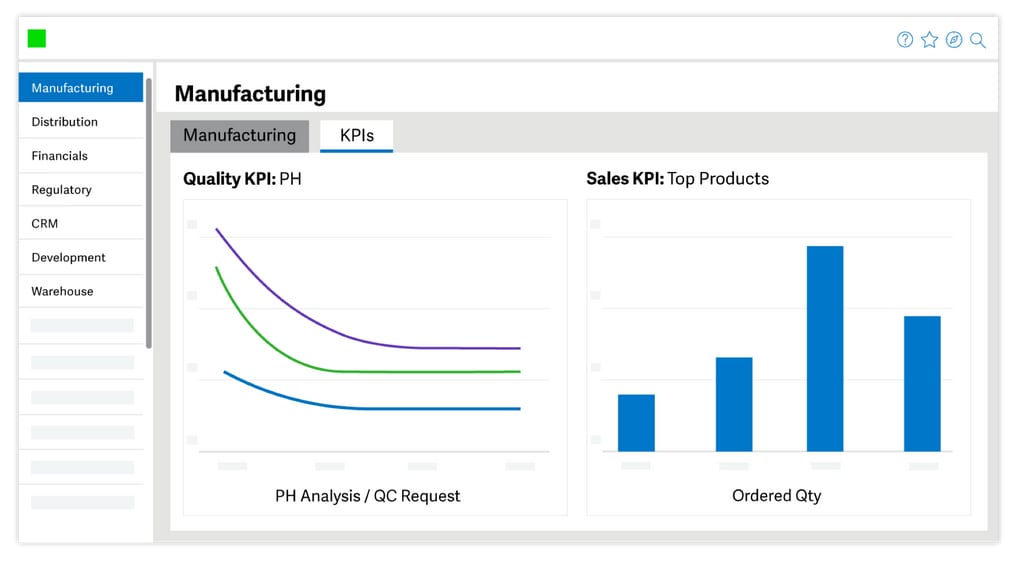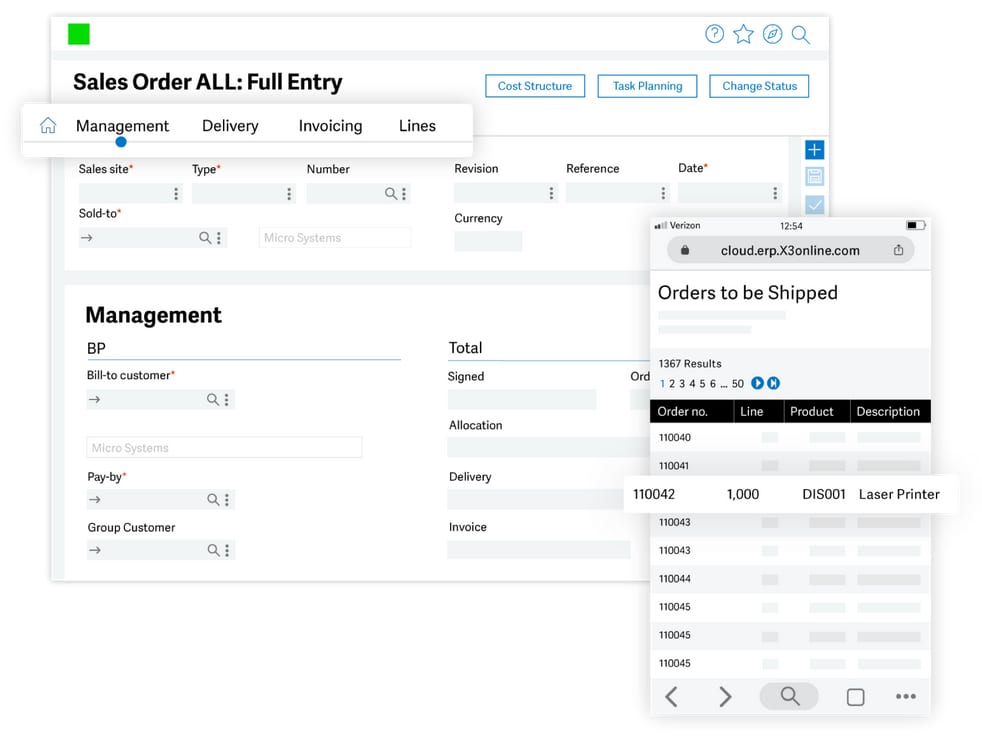 Through these solutions, you'll improve your customer relations and keep your business moving forward with fewer mistakes and less effort. Instead of dedicating countless hours to reports and figures, you can keep your focus on the crucial processes of your company.
Many companies offer software solutions for your business, but not many offer the personalized service that you'll find with PRH Consulting Inc. We work for you to ensure that your software works for your specific needs.
Our Mission
& Methodology
Our mission is to take your current state of business and fully optimize it so your enterprise operation is streamlined, automated and running efficiently as possible. Our methodologies have been proven to take your business to the next level.
Internal Kick Off & Sales Handoff
Planning
Customer Kick Off
Functional Overview Training
Business Process Review
Business Requirements
Summary Documentation
Gap Analysis
Approved BPR Document
Installation

Design Documentation
Configuration
Customizations
Integrations
Data Conversions
Reports

Approved Designs
Approved Plan & Budget
Configuration
Unit Testing
Power User Training
Forms
CRP 1
Data Conversion
CRP 2
Functional Team Training
UAT
UAT Approval
End User Training
Production Dry Run
Final Data Migration
Production Cutover
Go Live
Post Go Live Support
First Month End Close
Transition To Support
System Improvements
Additional Training
Additional Functionality