Focus on your clients, not admin work
Take Your business efficiency and collaboration to the next level with sage X3's Automated Accounting processes, streamlined workflows, and real time project management insights so you can focus on delivering an extraordinary customer experience. Find out more in the guide.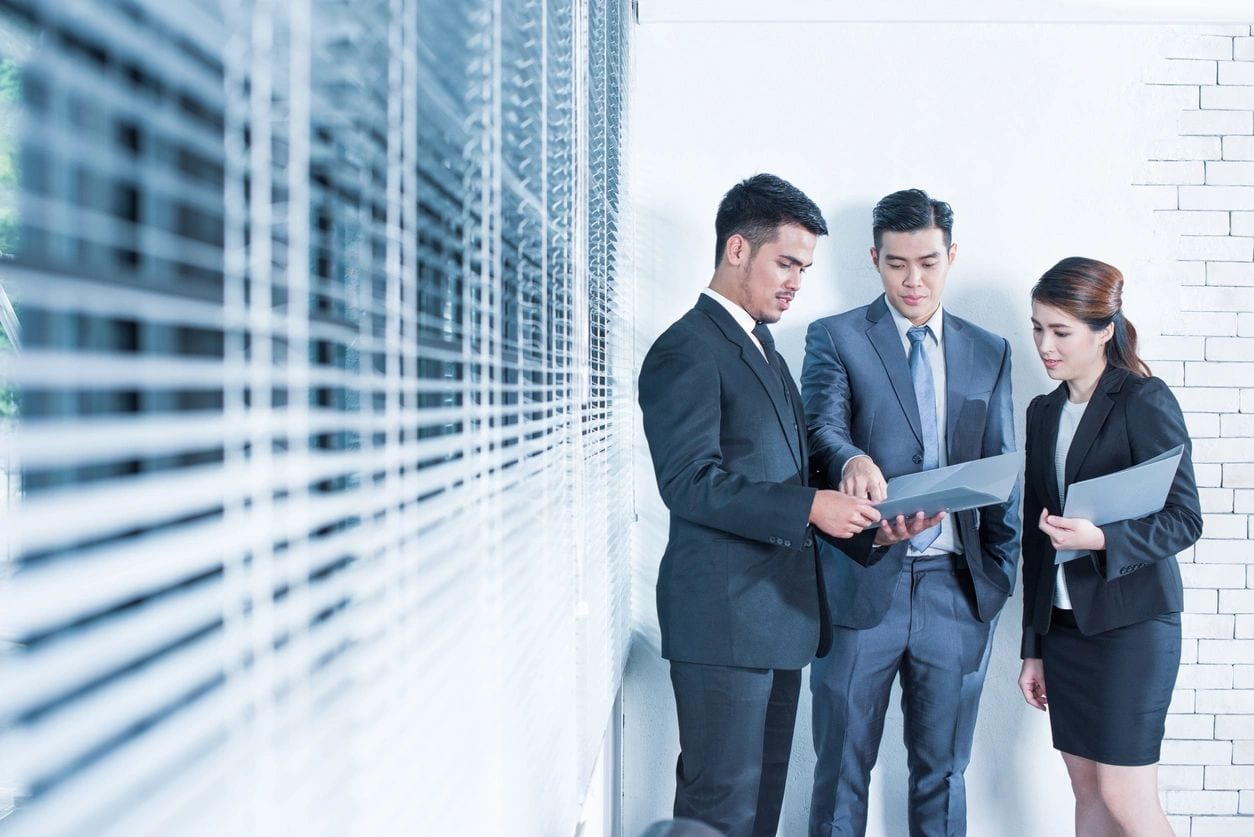 Powerful capabilities for your services business
Accelerate response times
Process customer enquiries with accurate information about project costing, pricing and more.
Improve accounting processes
Automate creating customer invoices,  revenue  recognition entries, and budget adjustments.
Input data on the go with your mobile and get real-time insights on completed tasks.
Simplify project management
Ensure accurate tracking, keep projects on schedule, and increase profits.
Ready to work diffrently? take an
interactive product tour
See how Sage X3 can optimize your business processes and deliver better insights into your costs and margins while enabling a mobile sales force.